Quilt Ruler Connector for Regular Acrylic Rulers
Quilt Ruler Connector for Regular Acrylic Rulers
Do More With the Rulers You Already Have

Square Up Your Fabric the Super Easy Way & Make Longer or Wider Rulers When Needed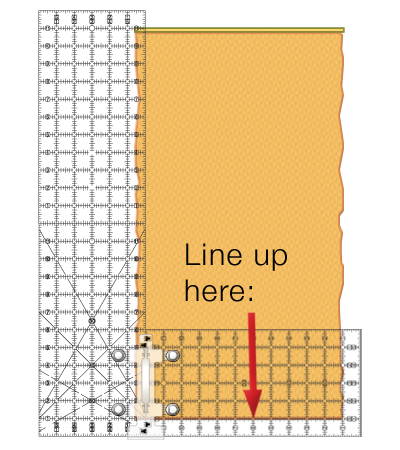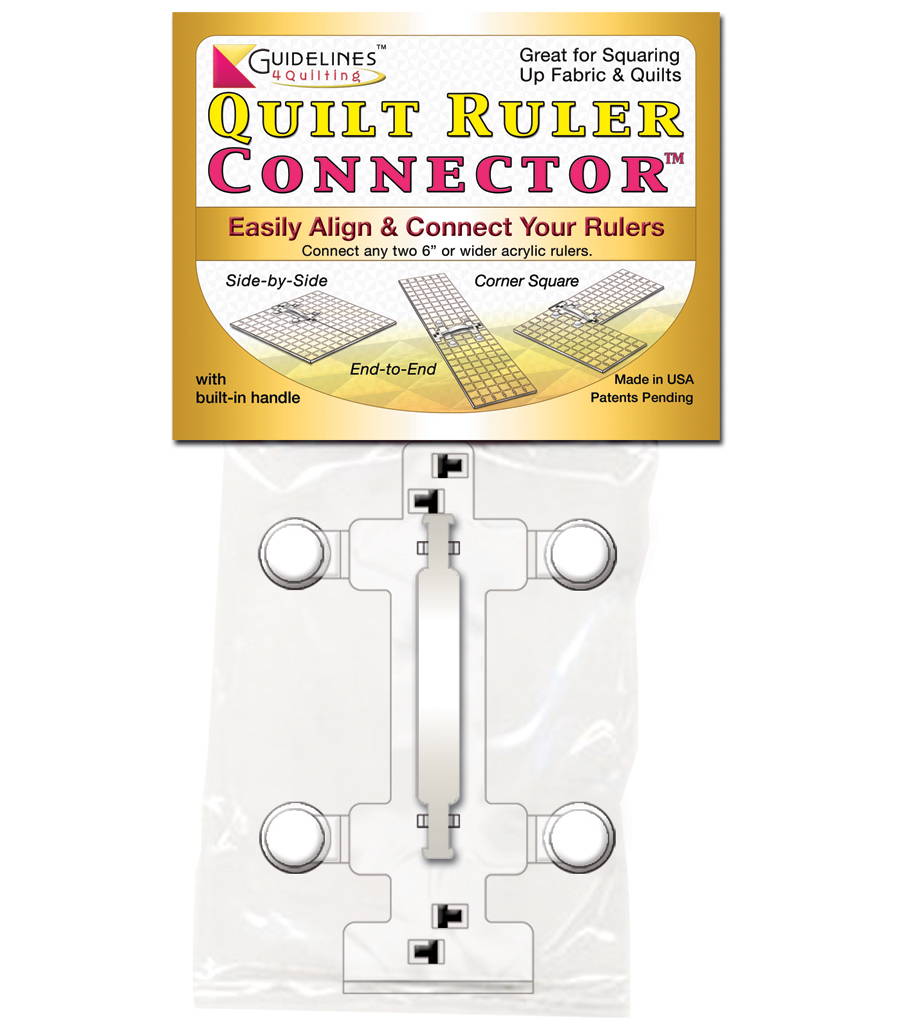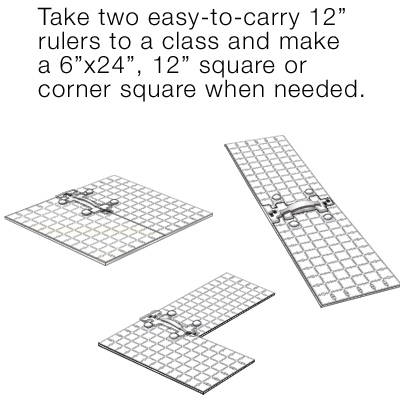 Want to know the difference between this and the other Connectors by Guidelines4Quilting? Click Here.
Replacement Suction Cups & Handle
3-Pack of Replacement Suction Cups with Locking Tops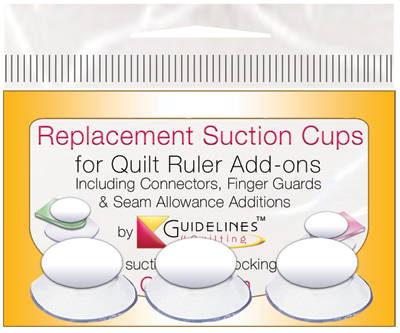 3 Repacement Suction Cups: $2.99
To Replace a Worn or Damaged Suction Cup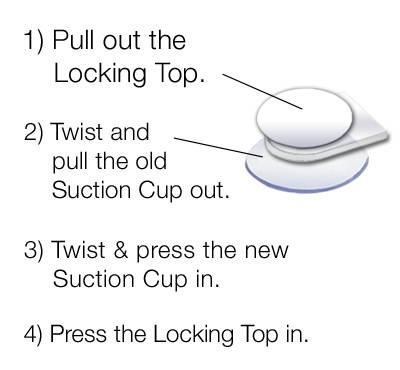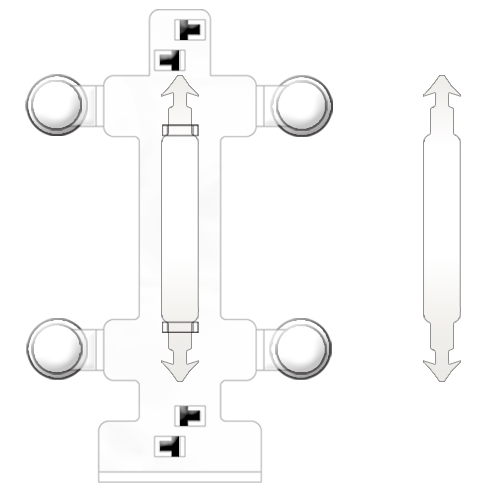 Repacement Handle: $0.99
Angle the Handle, so you can push the hook on one side through the loop on top of the Connector. Then straighten the Handle as you push the hook on the other side through.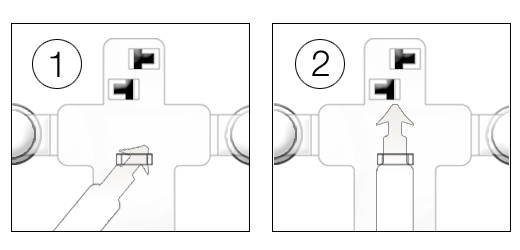 You'll have to twist it a little, but do the same thing to hook it in on the other end.